SoftwareOne webinarOn-DemandFinOps Services
Going the Distance with FinOps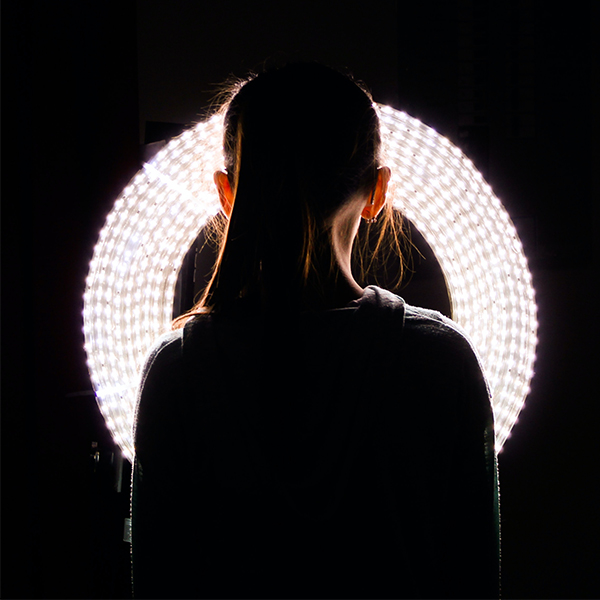 Do you know your organization's cloud financial management (FinOps) maturity?
Today's cloud environment is complex, and FinOps is a necessity to not only cut costs and save money – but to maximize every dollar spent in the cloud, drive innovation and create transparency.
The FinOps Foundation and SoftwareOne experts have worked with a wide variety of organizations and have teamed up for a webinar to share a myriad of experiences and testimonials from customers across all stages of the FinOps journey. We discuss the unique challenges customers are up against and explain what works well (and what doesn't) in the following areas:
Moving into the FinOps model and empowering IT to take ownership of cloud spend
Structure and governance to define budgets and track spend across departments
Leveraging experiences gained from software asset and lifecycle management methodologies and applying them to managing cloud costs
Managing shared costs, allocating costs and accurate forecasting
Tagging resources, tracking usage and spend, and reporting.
FinOps is a marathon – not a sprint. Going the distance requires organization, dedication and perseverance. A marathon runner needs supplements, nutrition and a personal trainer. If you're using basic reporting to assess your performance or not properly tagging resources, then you're exercising at home without the basic support needed to reach your goals.
Let us help you not only participate in the race, but cross the finish line! Download our webinar now!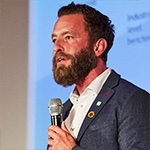 J.R. Storment
Executive Director, FinOps Foundation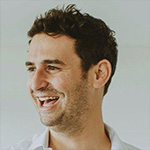 Oliver Berger
Co-Founder, GorillaStack by PyraCloud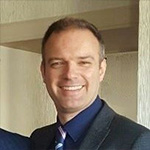 Gordon Davey
Global Business Owner for Cloud Services, SoftwareOne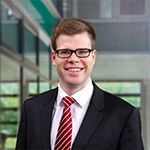 Jonas Lazar
Principal Business Consultant, Consulting, SoftwareOne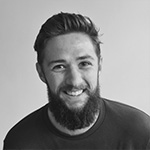 Rhys Williams
Platform Engagement Lead, PyraCloud, SoftwareONE