SoftwareOne Industry Advisory Board
Connecting great minds to achieve great things
SoftwareOne

Industry Advisory Board

The post covid era is challenging. Climate change, a volatile global economy, skills shortages, and the twin pressures of driving down costs while relentlessly innovating are big issues that require fresh thinking. C-suite executives acknowledge that they need to reserve time for exploring new models, ideas, and concepts to be relevant for the next decade. To accomplish this objective, they need leadership collaboration to find solutions to some of today – and tomorrow's – toughest challenges.

The SoftwareOne Industry Advisory Board (IAB) is a by invitation-only thought leadership community that connects business and technology executives at globally respected organisations to discover frontier ideas, share personal insights, pool expertise, and build relationships that make an enduring impact.
I am honoured to sponsor the global Industry Advisory Board to connect thought leaders, by facilitate connection, build collaboration, and moderate conversations on themes most crucial to leading, holistic transformation and heighten modern enterprises.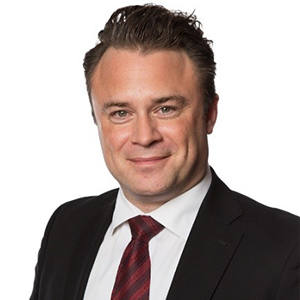 Director Global Sales & Industry Advisory Sponsor, SoftwareOne
Global Board
Learn from peers around the world. We have 580+ members in 62 countries spanning more than 28 different industries. Members meet at our virtual or in person global events.
Regional Boards
Our regional boards are on-site meetings spanning North America, DACH, Asia Pacific, Italy, India, and the Middle East. Members meet at smaller events for locally relevant insights and topics.
Thank you for the opportunity to take part on this inspiring event, where we discuss topics like organisational resilience, social inclusion topics and the potential of personal twins in context of business change management. It was a real inspirational event.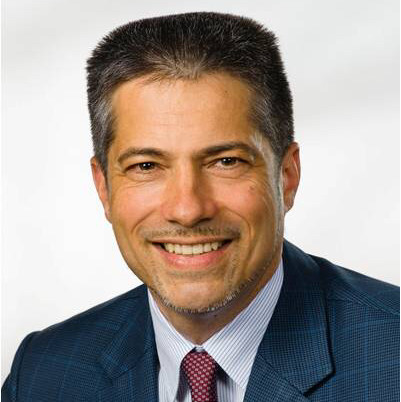 Vice President Digitalization - CDO / CIO, Gebauer & Griller
Membership types and benefits
The presentations were interesting and extremely inspiring.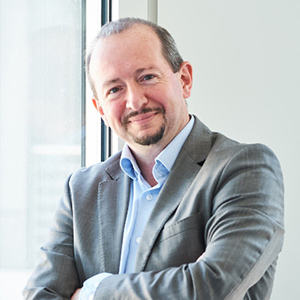 Head of Group IT at Neumann Gruppe GmbH
Global and local

Our events – global and regional, in person and virtual – are open to IAB board members and non-board members, for learning and networking with peers.

Forum insights

All forum attendees get a summary report of the content discussed, recapping key learnings, while adhering to the Chatham House rule.

Insights and research

For board members only, we share insights and research reports on topical issues relevant to c-suite execs on an ad hoc basis.
Coming soon: IAB Member Directory
For board members only, find peers in your industry or sector to connect and collaborate with.
We adhere to the
Chatham House rule
in our forums and events, in which information disclosed may be reported by those present, but the source of that information is not explicitly or implicitly identified.
Thanks for the interesting discussion on the future of IT.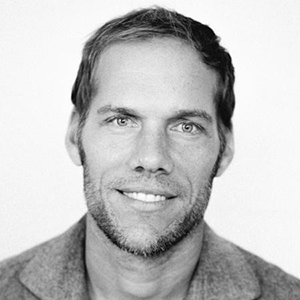 CEO and Co-Founder at fundraising software company Donately
What we cover
Transformation is at the heart of our Industry Advisory Board ethos. We believe lasting change comes through pragmatic, iterative steps that align technology, people, commercial decision making, and sustainability. By bringing great minds together on these topics, we can collectively achieve more, driving your digital transformation journey.
Especially in the current turbulent times, the importance of resilience of companies becomes apparent: those who are able to recognize risks and quickly adapt to new conditions will emerge as winners even in times of crisis! Resilience cannot be achieved by (IT) technologies alone, rather organization and culture/mindset play an ever increasing role here! Not the only interesting topic during the DACH Industry Advisory Board of SoftwareOne in Munich on May 09, 2023!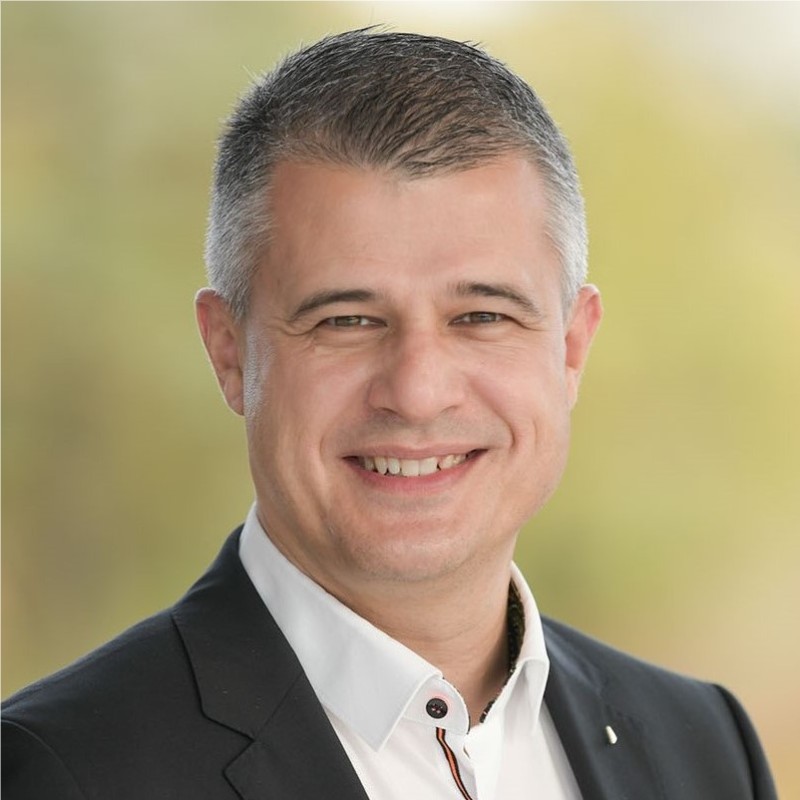 Bereichsleiter IT / CIO, MHK (Marketing Handel Kooperation GmbH & Co. Verbundgruppen Holding KG)
Upcoming events
Thank you very much for an incredible year 2023! We look forward to an exciting 2024 – more to come soon.
Become a Board Member or Forum Guest
If you want to join this forum or become a board member, please fill out the form to submit your interest.
Become a Board Member or Forum Guest
If you want to join this forum or become a board member, please fill out the form to submit your interest.