Core values
SoftwareOne's seven core values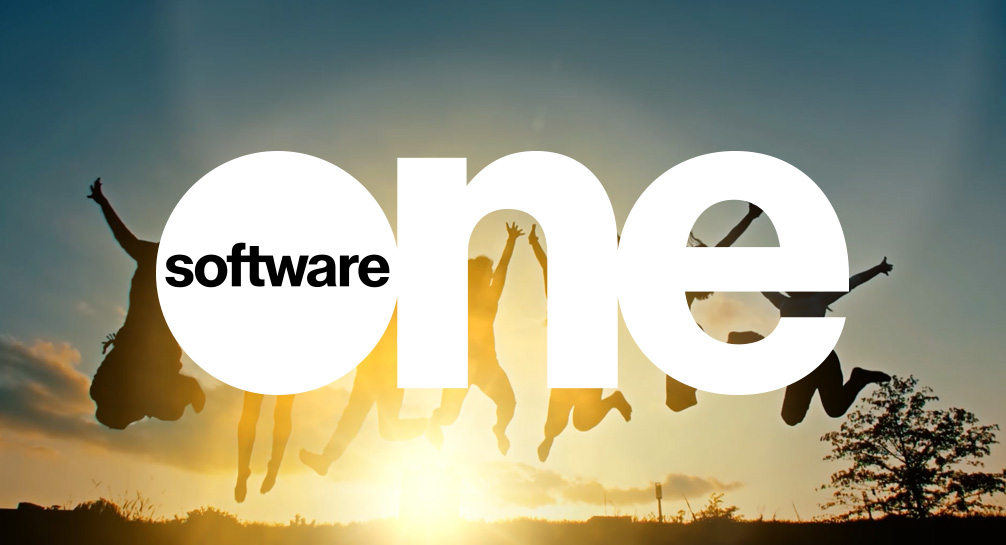 We live these principles
From the beginning, SoftwareOne embraced seven core values that guide everything we do and every decision we make. They shape how we behave toward customers, partners, and each other. Unlike many corporate values filed away in an employee handbook and never revisited, our values are part of our DNA. We put them into practice daily. We look for them in recruits and empower every employee to bring these values to life in their work and community. Discover the values that make SWOmies the team you want on your side.
Humble

We constantly look to improve and never forget the importance of our customers and colleagues.

Customer-focused

We exceed expectations through great discipline and ensure a world-class customer experience.

Employee satisfaction

We value our greatest asset. We love and support our colleagues and operate without hierarchy.

Speed

Fast is better than slow, but we will not compromise on quality.

Passionate

We strive for excellence, go the extra mile, and have fun in what we do.

Integrity

We are consistent, honest, and fair and always try to do what is right.

Discipline

In everything we do, we accept responsibility and deliver on our commitments.
상담 요청하기
귀사의 비즈니스에 대한 디테일을 알려주시면 상담을 바로 도와드리겠습니다
상담 요청하기
귀사의 비즈니스에 대한 디테일을 알려주시면 상담을 바로 도와드리겠습니다