SoftwareOne導入事例
Azure potential unlocked with the right partnership
Enhanced cloud services for customers through ONEClub partnership
Cognni is a Microsoft co-sell partner offering an out-of-the-box AI platform to map, detect, and investigate vulnerabilities in an organization. The platform provides security teams a simple-to-use interface to understand the most imminent threats to their organizations.
Cognni had an existing relationship with SoftwareOne, so when it came time to sort out its Azure contract, the company chose SoftwareOne to help. Through AzureSimple, SoftwareOne helped Cognni better understand its needs around Azure and helped negotiate a better contract based on those needs and save big on its costs. Now, AzureSimple ensures that Cognni's environment remains stable, allowing it to provide client services worldwide with no downtime.
Additionally, SoftwareOne's ONEClub provides Cognni with a platform that allows the company to add value to its customers by improving its performance and operational reliability. Because of this collaboration, Cognni has opened doors to new opportunities.
お客様

Cognni

業界

IT関連

サービス

SoftwareOne ONEClub Services including SoftwareOne AzureSimple

国

オランダ
Cognni and SoftwareOne share the same ideology regarding added-value client solutions. That mentality drove us to work together. The collaboration has proven to be very successful and very valuable to our company. It opens new doors for us. As a result, we expect to work with SoftwareOne for many years to come.
Yotam Netzer
Senior Business Development Manager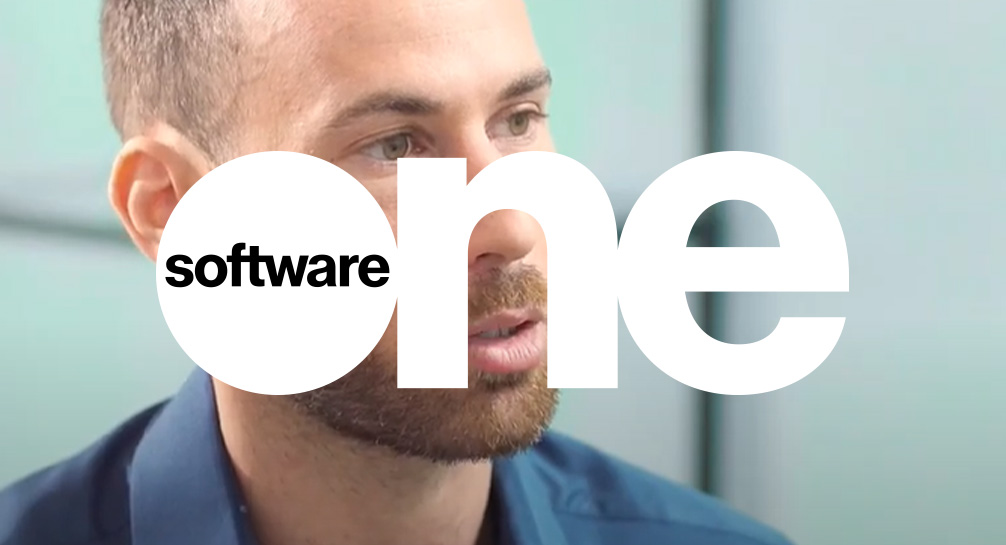 SoftwareOneへのお問合せ
こちらのフォームに必要事項をご記入のうえ、お問合せ下さい。近日中にご回答いたします。
SoftwareOneへのお問合せ
こちらのフォームに必要事項をご記入のうえ、お問合せ下さい。近日中にご回答いたします。