RISE with SAP Advisory Services
360˚ insight into a pivotal business decision
RISE with SAP Advisory Services
Is RISE with SAP your best option to move from ECC 6.0 to SAP S/4HANA in the cloud, or is native cloud a better option? Few technology teams have the level of experience with SAP on cloud and RISE with SAP to provide an independent and in-depth analysis.
SoftwareOne RISE Advisory Services help you assess and optimise the RISE-with-SAP offering and plan a successful cloud journey. Our SAP specialists provide a comprehensive TCO comparison of available options, including current and future costs, and an assessment of the alignment with your business drivers for moving to SAP S/4HANA in the cloud.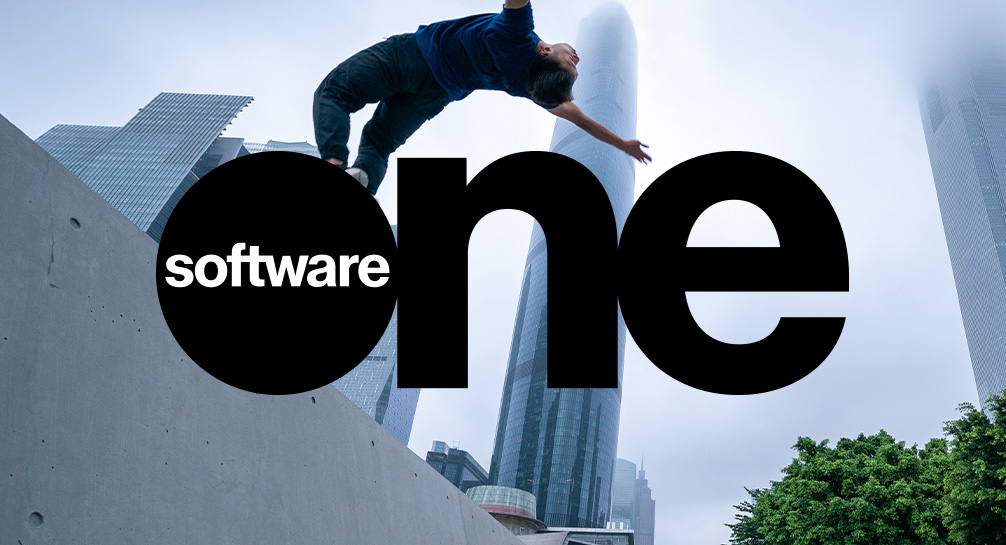 RISE with SAP or direct cloud?
Looking to move SAP to the cloud? There are two primary choices: the new RISE-with-SAP offering or going direct to native cloud with one of the hyperscaler services.
With SAP, the details matter
SoftwareOne has delivered more SAP migrations to the cloud than most other SAP service providers. We bring a unique combination of commercial licensing expertise and cloud and SAP technical experience to support your journey to SAP S/4HANA in the cloud before, during, and after the implementation. Our 400+ SAP delivery consultants work with customers in more than 30 countries. We have solved many issues you will likely face in over 600 SAP projects and 80+ SAP S/4HANA conversions, including more than 10 RISE engagements.
When you decide to use RISE, we can optimise all aspects of the offering to support your upgrade to SAP S/4HANA and the cloud, including licensing, cloud infrastructure, and the target service delivery operating model. If you are already using RISE with SAP, our expertise and lessons learned from previous engagements can help maximise the benefits of your RISE contract.
Hyperscaler leaders recognize and trust
SoftwareOne

's SAP expertise
We have RISE with SAP answers
See our SAP experts in action to learn when and where RISE with SAP is the best fit.
我们助力您在SAP上的应用
无论您处于SAP的哪个阶段,SoftwareOne都已经解决了您可能面临的许多问题。告诉我们您的商业挑战,我们会即刻联系您。
我们助力您在SAP上的应用
无论您处于SAP的哪个阶段,SoftwareOne都已经解决了您可能面临的许多问题。告诉我们您的商业挑战,我们会即刻联系您。