RISE with SAP Services
RISE to the top of your industry
RISE with SAP Services
RISE with SAP is a new path for moving SAP systems to the cloud. Our deep expertise in all facets of RISE licensing, cloud infrastructure, and support services helps your organisation realise the maximum benefits from RISE with SAP. Your project's success will require planning, preparation, and optimum design of the target landscape and infrastructure as well as the service delivery model under RISE.
SoftwareOne RISE with SAP Services supports Azure, AWS, or Google Cloud Platform deployments. We complement SAP's technical managed services across operations, monitoring, and optimisation. Call on us throughout your RISE journey for advisory, migration, and implementation, and daily management services for your SAP platforms.
Mapping your RISE with SAP journey
SoftwareOne helps your organisation optimise, then configure and manage RISE with SAP, the recently introduced SAP S/4HANA subscription offer hosted on the hyperscaler cloud of your choice. Making the right decision requires expertise in the specific licensing, cloud infrastructure, and service models included in the RISE-with-SAP offering.
Building on seven years of specialisation in SAP on Cloud projects, as well as tens of RISE projects delivered, we designed SoftwareOne RISE engagements to support each step of your RISE with SAP journey. Trust us to deliver the industry's deepest SAP experience, from initial optimization, to implementation, to ongoing management and optimisation of your RISE deployment.
Rely on the SAP-on-cloud and RISE experts with a global record of success
SAP- on-cloud customer projects delivered globally since 2010

SAP S/4HANA conversion projects completed

customer satisfaction rate (and most stay with us for many years)

SAP- and hyperscaler-certified deliv ery consultants

countries where we provide hands-on SAP services
Hyperscaler leaders recognize and trust
SoftwareOne

's SAP expertise
Learn how we make the most of RISE with SAP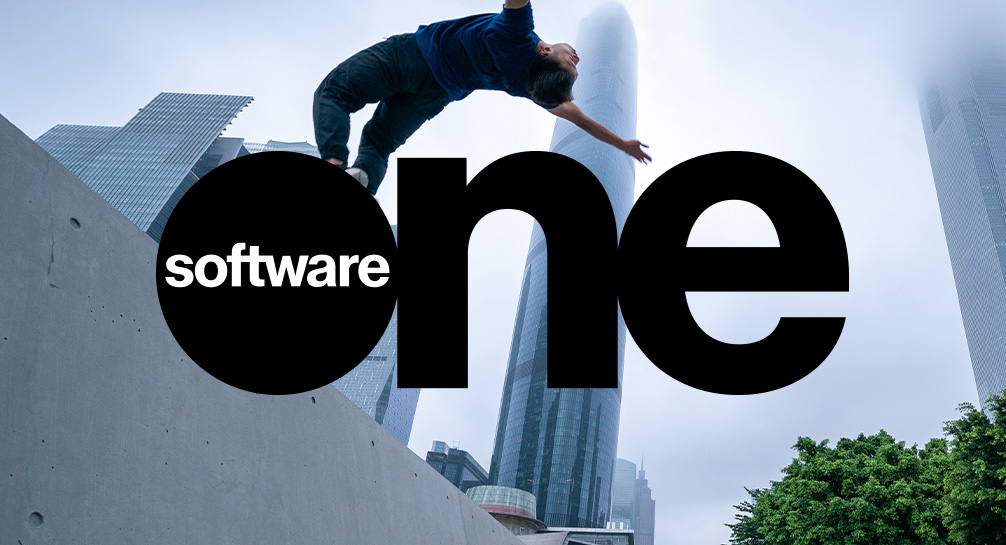 RISE with SAP or native cloud?
Looking to move SAP to the cloud? There are two primary choices: the new RISE with SAP offering, or going to native cloud with one of the hyperscaler platforms.
我们助力您在SAP上的应用
无论您处于SAP的哪个阶段,SoftwareOne都已经解决了您可能面临的许多问题。告诉我们您的商业挑战,我们会即刻联系您。
我们助力您在SAP上的应用
无论您处于SAP的哪个阶段,SoftwareOne都已经解决了您可能面临的许多问题。告诉我们您的商业挑战,我们会即刻联系您。