ITAM Assessment
Evaluate your ITAM maturity

IT Asset Management Assessment Services
After people, software and cloud spending are likely one of your most significant investments. Yet many organisations have little visibility into their software estate, licensing entitlements, and utilisation, or into the productivity and efficiency technology can deliver. Budget challenges, resourcing, compliance, and procurement oversight are common reasons customers turn to us for IT asset management assessments.
SoftwareOne ITAM Assessment Services provide the expertise that accelerates IT maturity. Our consultants will work with your organisation and business leaders using a proven approach that gives you total control over costs, licence management, and optimisations to improve compliance, security, and ROI.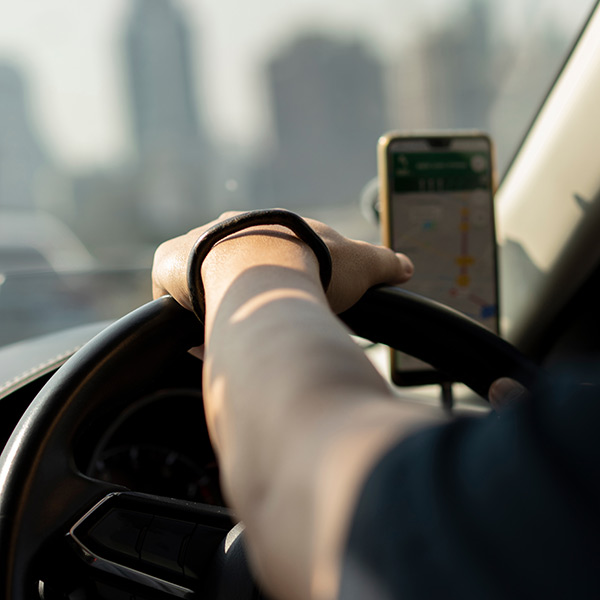 Drive your operational maturity
A goal without a plan is only a dream. ITAM assessment is the essential first step to transform IT operations and turn business goals into reality. Your expert SoftwareOne consultant will conduct workshops to map organisational needs, inventories, and your technology estate to present the path to IT maturity.
Unlock the power of ITAM with FinOps insight
According to Gartner's 2022 Magic Quadrant for Software Asset Management, our SAM Managed Services are the only Leader in the category to provide integrated FinOps capabilities. We can help you unlock the true value of your investments in software and cloud.
Cost management

Identify opportunities to optimise software and cloud spending, reduce unexpected penalties, and defend audits successfully.

Improved visibility

Gain clear visibility into your IT environment, reduce compliance risk, and define a successful go-forward strategy.

Benchmark performance

Measure your digital performance against our average customer and industry best practices.

Efficient operations

Automate key tasks and support collaboration with internal and external parties using maturity frameworks.

Engage stakeholders

Bring the right resources to your ITAM discipline to grow knowledge and expertise.
ITAM assessments empower software negotiators
Connect with our experts
Share a few details about your business challenge, and we'll get right back to you.